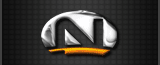 ---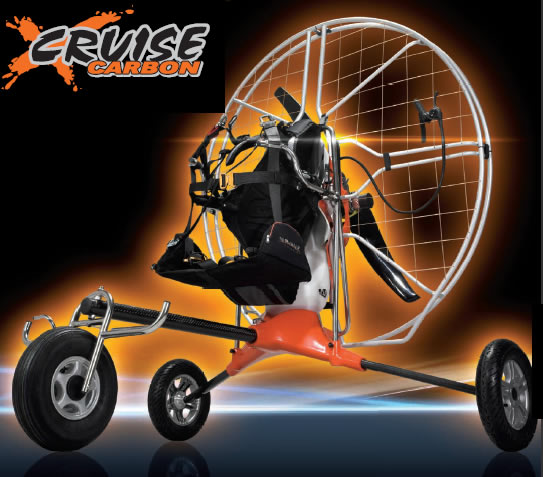 NIRVANA PARAMOTORS brings the new Cruise Carbon Trike.
We draw on long time experience of using the older Cruise Trike version. We improved it, used new and better materials, we added spoke aluminum wonderful wheels to make the trike look even better, than ever before. The well thought out system of spring suspension absorbs most of the ground clashes during the landing. The soft paraglider attachment allows you fly with without feeling like you are in or on a trike. You may disconnect the engine from the trike in just a minute.
You have to see and fly it!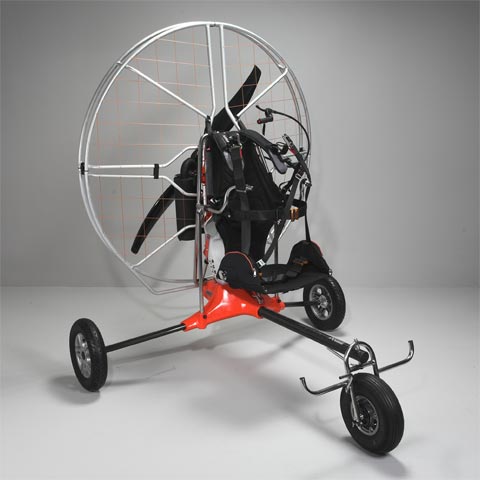 Free suspension device
The new construction allows the pilot sit in the harness, which hangs above the trike. The seat of the harness never touches the trike during the flight or landing. The pilot harness attachment is something very special.
This free suspension device helps to make your flying and landings safe.

Easy get in
Side spreaders helps you to sit in the harness very comfortably. The side spreaders will open, when you are getting in, and close, when you are there. It is very easy to get in this trike.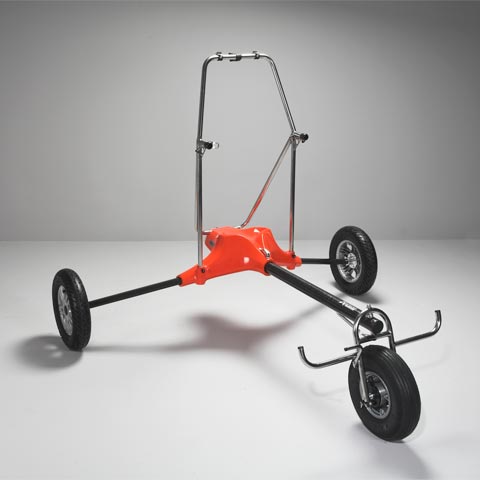 Easy assembling & packing
To assemble or disassemble your trike, you DO NOT NEED ANY TOOLS. All parts are joint together with interlocking connectors. Set up in minutes.
Transport bag for your trike
The Cruise Carbon Bag – ingenious developed bag will allow you to disassemble your trike into only one bag. Transportation and storage problems are minimized.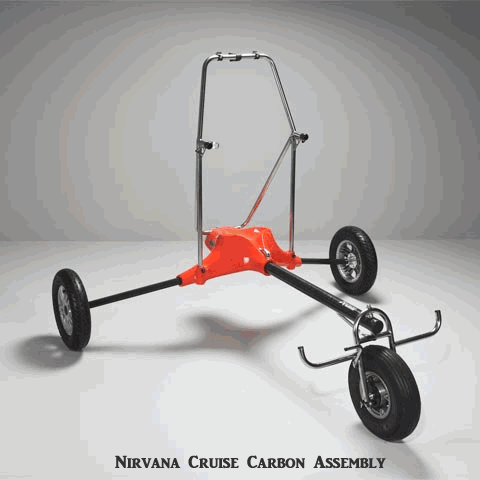 NO TOOLS REQUIRED!
The special spring suspension of the back axels.
Soft paraglider attachment
The paraglider is attached straight to the harness.
Zero torsion factor
The side spreaders eliminate the propeller torsion factor.
Three positions for rescue chute
The rescue chute container can be placed on side, in the front or in the bottom of the harness, thanks to free suspension device of this wonderful trike.
Additional equipment available:
Snow ski, tandem axle kit

NIRVANA Carbon Specifications
| | | |
| --- | --- | --- |
| Maximum Load | | 175 kg (385 pounds) |
| Body | | |
| Color | | |
| Back Axles | | |
| Central Axle Tube | | |
| Frame | | |
| Wheels | | |
| Joints | | |
| Brake | | Drum, integrated into front wheel |